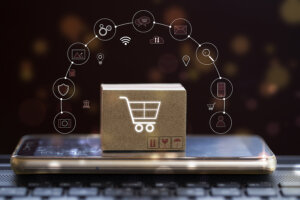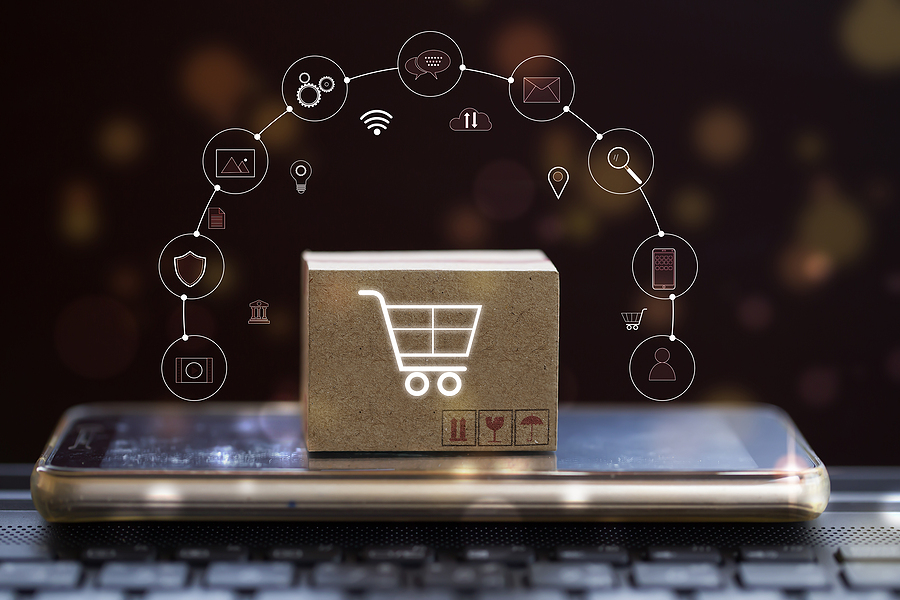 Acumatica e-commerce solutions enable businesses to manage multichannel e-commerce easily and conveniently. Native e-commerce connectors seamlessly integrate Acumatica with Shopify and BigCommerce so both you and your customers experience the same streamlined e-commerce platform they've become accustomed to. Native connectors make users "feel at home" better than other methods of integration software. Here's why Acumatica e-commerce native connectors offer an advantage for your business.
What Is a Native Connector?
First, what is a native connector? Native connectors are built using the same programming language as the two programs they are trying to connect, or bridge. Instead of relying on an API or another application to integrate the two systems, they "talk" to each other in a "language" each program understands.
There are many benefits of using a native connector over a web or hybrid connector.
Speed: Native apps tend to be faster and more responsive than other types of connectors. Users interacting with either platform find the experience so seamless they may not even know there is a connection.
Functionality: They can bridge several avenues within each software platform, enabling connections that other methods may not be able to handle.
Seamless user experience: Moving between screens in an e-commerce platform should feel seamless. If it feels jumpy, like you're moving from one system to another, it ruins the user experience and may make users leery of placing an order.
Benefits of Acumatica E-commerce Native Connectors
There are several native connectors for Acumatica e-commerce, including Shopify, BigCommerce, and Magento. These connectors offer excellent benefits including:
Real-time bi-directional data for unparalleled speed. As orders are placed, information flows from the e-commerce system into Acumatica's accounting and finance system.
Automated product information synchronization so that product information or pricing changed in one part of the system populates to the other parts. Product information can be displayed in real-time so that if any aspect of the description or price is changed in one part of the system, it can be updated in other parts of the system. The back end and front end of the integrated system display identical information.
Simplified promotions and discounts. Any promotions created in the e-commerce platform update the accounting system, alerting it and streamlining the process.
Synchronized online and offline orders. If your business includes field sales calling on businesses and an e-commerce platform, you know how frustrating it can be to synchronize both online and offline ordering. With native connectors bridging Acumatica and BigCommerce, for example, both online and offline orders can be synchronized.
How Can Your Business Benefit?
Consider the many benefits of Acumatica e-commerce native connectors. What could your business do with accurate, real-time, synchronized data? Perhaps it could stop fraudulent orders by immediately sending cancellation notices to the e-commerce suite from accounts flagged in the back end of the system. Or perhaps it could notify someone of a stock out when they place an order and provide the expected delivery date. There are many possibilities when native connectors are used. Get started today by contacting Emerald TC for a consultation about integrating Acumatica and your e-commerce platform.
Emerald TC
Emerald TC provides software and consulting for manufacturing companies. We can help you choose the right accounting software, ERP system, payroll, or other software for your needs. Contact us or call 678-456-6919 for more information.