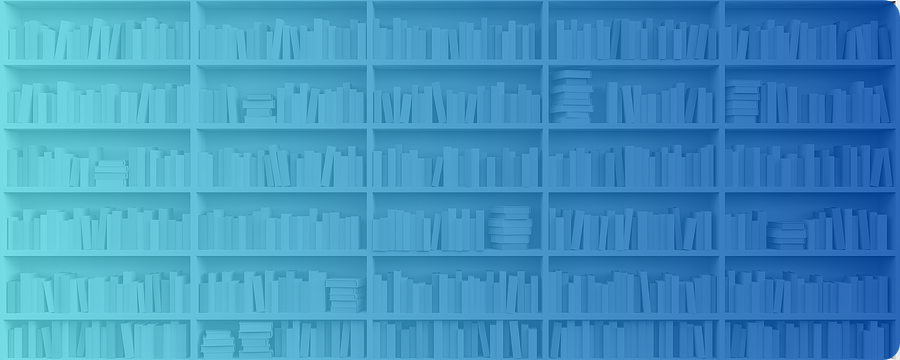 ERP Checklist
How to Choose a Modern Business Solution to Support Growth and Maximize Efficiency
6 Critical Questions for Business and IT Leaders
No matter your industry or size of your business, having access to the business information you need to make good decisions quickly is crucial. As your business faces new challenges and strives for growth, you must continually evaluate whether your processes and business solutions are helping you grow or holding you back.
This whitepaper from Sage addresses the steps you need to take if you've outgrown your accounting, ERP, or other business solutions and offers tips to help you:
Streamline operations to improve productivity and profitability
Meet regulatory requirements
Improve decision-making capabilities
Enhance collaboration with business partners
Grow your business globally
and more!
Simply fill out the form below and have this white paper emailed to you within minutes!
How to Choose a Modern Business Solution to Support Growth and Maximize Efficiency
We value your privacy and will keep any information you provide completely confidential.