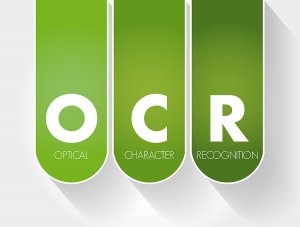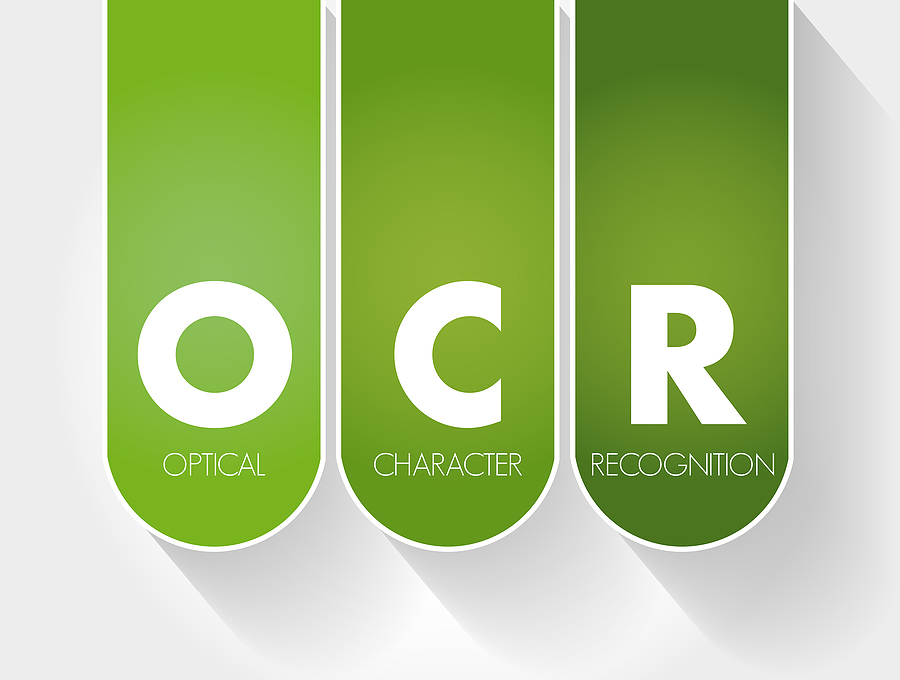 OCR stands for "optical character reader." It's a method by which a system can scan a document and capture the information from it. Newer OCR systems, such as Smart Capture OCR that works with ALTEC DocLink, enable you to scan important business papers to improve document management.
An integrated document management system that includes Smart Capture OCR saves a great deal of time. By turning paper documents into electronic documents, you can easily share, route for approval, and manage the information they contain. Here's how Smart Capture OCR works and how it benefits your company when used with ALTEC DocLink.
Smart Capture OCR: More Than a Scanner
The first important thing to understand is that Smart Capture OCR is much, much more than a simple scanner. A scanner creates an electronic file from a paper document, but there it ends. The data within that document is still contained in the file—it must be manually entered by someone into another system such as an accounting or ERP system.
With Smart Capture OCR, deep machine learning enables the scanner to "read" the document. It can extract structured and semi-structured data, reducing manual data entry by 60-90%
Fields that can be extracted easily include:
Headers
Footers
Line-item details
This information is then automatically shared with your ERP system, making it easy to convert paper documents into usable information.
Automated Data Capture
Another time-saving feature is the ability to automatically capture data. As files are received via email, scanners, MFD, or special watch files, they can immediately be read by the powerful machine learning algorithm with the identified data stored in the ERP. It's an excellent time saver.
Almost Any Document Transformed
Almost any document can be transformed. This includes:
Misc. Receipts
Customer Pos
Check/Payment Remittances
I-9 Forms
Bills of Lading
CAD E-Size Drawings
Immediate Benefits from Smart Capture OCR and DocLink
When you use ALTEC DocLink and Smart Capture OCR, the benefits to your company are almost immediate.
Data entry time saved now that your teams no longer must type documents into the ERP system. Relevant and important information is automatically saved to the ERP. This can save hours of data entry time each week.
Mistakes reduced by eliminating manual data entry, simple typing errors are reduced.
Improved visibility and transparency with smart character scans, information is entered almost immediately into the system. Checks, CAD drawings, bills of lading and other important data are available the data it is received. The information is not only available almost immediately, but it is available to a wider team via the ERP database, ensuring better visibility and transparency.
These benefits can be felt and see immediately.
More staff time available for growth-related projects
Improved accuracy of reports and financial information
Increased availability of data for all to make better decisions
A System That Grows Better Over Time
Many companies struggle with paper overwhelm. Documents seem endless, and the more the media talks about a "paperless" office, the more paper seems to proliferate.
However, with ALTEC DocLink and Smart Capture OCR not only can you quickly and efficiently handle paperwork, but the system grows smarter over time. Machine learning means that the more documents your system scans for your unique business, the better it gets at recognizing important form fields.
So, once you begin using Smart Capture OCR, the system "learns" from any mistakes you correct, and "understands" common paperwork received by your business.
If you're serious about reducing paperwork and data entry, learn more about these systems today.
EMERALD TC
Emerald TC can help you choose the right ERP system for your needs. Contact us or call 678-456-6919 for more information.