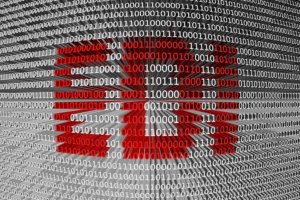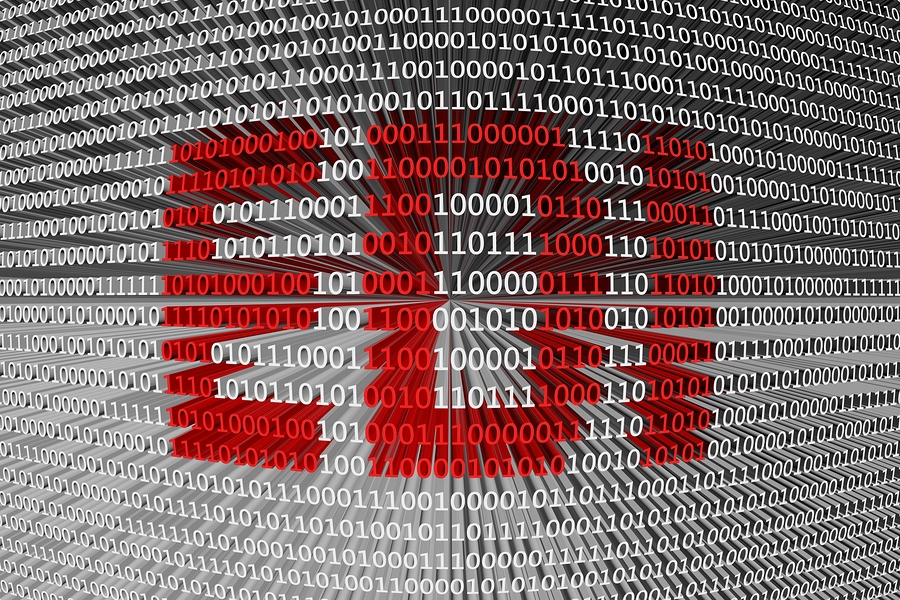 Did you know that Sage 100cloud has an electronic data interchange (EDI) that works seamlessly? It's called MAPADOC. It's a great addition to your business software platform, especially if your company handles a lot of paperwork the old-fashioned way.
EDI for Less Paper, More Productivity
Although the business world evolved with a dependency on paper-based documents, that's changing rapidly. The advent of scanners, computers, cloud storage, and more have encouraged a growing number of businesses to add electronic document storage and retrieval to their list of software needs. EDI helps facilitate the communication among systems that need to sense, store, retrieve, and understand documents.
An electronic data interchange makes it easy to send documents. Sure, email can do the same thing, but it's an added step in the process, and with any added step comes the risk of mistakes. EDI eliminates the "oops I sent it to two other people by mistake" phenomenon by making it easy to send documents directly from the user's system to the recipients. Think of systems like DocuSign, which most people are familiar with, which sends PDF-based documents from the cloud-based system right to the recipients who need to sign.
EDI systems are useful for many types of businesses, but especially for manufacturing and distribution companies. Both industries tend to generate plenty of paper-based documents. Whether it is new orders coming into the system or orders going out to customers, there's paper—and lots of it!
With an EDI system, paper is a thing of the past. Instead, documents are sent electronically without using email. The document moves directly from the sender's system to the recipient without involving any messenger app or service like email.
Documents that lend themselves to an EDI system include invoices, bills of lading, order confirmations, and similar materials. Each can be sent with the click of a button from the central ERP system such as Sage 100cloud to the recipient. It's fast, efficient, less error-prone, and saves trees (paper). What could be better?
EDI for Partners, Vendors, More
One of the benefits of implementing an EDI solution is its ability to communicate with partners, vendors, customers, and more. EDI offers standardization, documentation, and the simplification of data exchanges. It works with multiple platforms so that it can communicate with your partner platform if they're using Acumatica and you're on Sage 100, or with a vendor who may have a completely different system.
MAPADOC and Sage 100cloud ERP
When choosing an EDI, it's crucial to find one that's not just compatible with your current system but recommended by the software vendor. MAPADOC is certified for Sage so you can be assured it integrates seamlessly with their most popular ERP packages. Sage certified products have passed rigorous third-party testing to ensure it meets the highest standards.
MAPADOC offers all this and more. It includes many "documents", the backbone of an EDI solution, so you have a great starting point. With the confidence of a Sage-certified product, you're in an excellent place to enter the EDI zone with MAPADOC.
Transform your business practices from paper-based to information-based. With three solutions available —turnkey, flexible/configured EDI, and end-to-end supply chain solution—MAPADOC provides immediate document management and sharing.
Would you like to learn more about MAPADOC and how it works? Visit Emerald TC. We have two videos to show you the power of MAPADOC and how easy it is to use.
Emerald TC
Emerald TC provides software and consulting for manufacturing and distribution companies. We can help you choose the right ERP system for your needs and offer Sage 100, Sage 500, MAPADOC and other software packages for every type and size company. Contact us or call 678-456-6919 for more information.