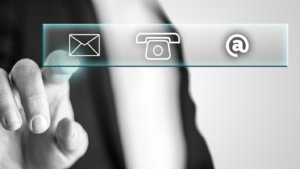 Whether you are an existing Sage business software user who needs support or an Emerald TC client with a question or system issue, we are happy to help.
For telephone support call us (678) 456-6919
For e-mail support write to us at sales@emeraldtc.com
For remote support, contact us then click here to start a remote session
For information on business software support plans and programs, please contact our office.
"Other consultants I've worked with were impossible to reach even during business hours. Emerald, on the other hand, sometimes works through the night for us."
John Martin, Director of Finance, MDVIP, Inc.
Serving the municipal areas of Atlanta, Georgia; Birmingham, Alabama; Nashville, Tennessee; and more.