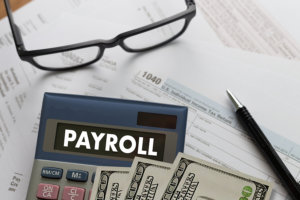 A payroll system is software designed to organize all the tasks of employee payment and the filing of employee taxes. These tasks can include keeping track of hours, calculating wages, withholding taxes and deductions, printing and delivering checks, and paying employment taxes to the government.
Payroll for Sage 100cloud makes in-house payroll preparation easy and efficient. An important feature of the Sage 100cloud Payroll module is its ability to process earnings for more than one tax jurisdiction (state or local) for each employee per pay period, produce a single paycheck, and retain the information for later disclosure on quarterly reports and W-2 statements. Learn more.
Serving the municipal areas of Atlanta, Georgia; Birmingham, Alabama; Nashville, Tennessee; and more.