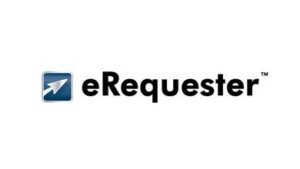 Procurement management software (also commonly referred to as purchase order software or requisition management software) allows companies to define and implement standardized purchasing processes to streamline and better manage the supply chain. With the integration of workflow and business intelligence features, procurement management software provides financial managers with all the tools they need to monitor and control spending.
eRequester is a procurement management solution that integrates directly with your company's ERP system or can be deployed as a Cloud-based model. Designed to increase productivity, reduce errors, eliminate double data entry, and speed up the requisition process, eRequester can transform the entire procurement process. Learn more.
Serving the municipal areas of Atlanta, Georgia; Birmingham, Alabama; Nashville, Tennessee; and more.