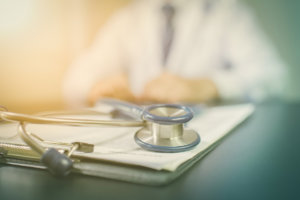 Medical Practice Management and others involved in the financial side of healthcare have struggled with their general accounting systems. Most of these companies attempt to use their medical billing management systems to handle their back office accounting; however, these systems aren't designed for back office accounting and typically fail.
Emerald TC has worked with organizations like yours and understands the unique needs of your industry. We offer Sage 100cloud ERP and Sage 500 ERP, which are better designed to meet the back-office accounting requirements of the healthcare industry.
Read about several companies who have benefited from our solutions and services:
Give us a call to discuss how we can help you.
"Knowing what I know about both systems, I am very glad that the switch was made to Sage 500 ERP. It puts my mind at ease to have Sage 500 ERP as the foundation of our company's business."
Pam Mathews, VP of IS, Medbridge Healthcare
Providing medical ERP, medical manufacturing software, and Sage accounting software and services throughout the Southeastern United States including the municipal areas of: Atlanta, Georgia; Birmingham, Alabama; Nashville, Tennessee; and others.