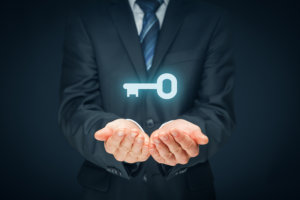 We have partnered with several leading software companies to provide our customers with the best business software and solutions on the market. The following is a list of our products:
Interested in adding one or more of the above products to your business technology solutions? Give us a call today!
Serving the municipal areas of Atlanta, Georgia; Birmingham, Alabama; Nashville, Tennessee; and more.