Simplify the Payment Process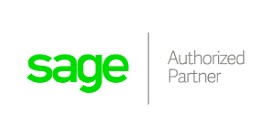 Sage Payment Solutions provides over 150,000 merchants with secure electronic payment processing solutions so they can accept credit cards, debit cards, electronic checks, gift cards, automatic recurring payments, and mobile payments. These solutions allow you to accept these types of payments anywhere, including at your store, on the phone, online, or at a customer's location. You can even keep track of all your payment activity using a simple, real-time dashboard so you can easily manage all of your payments in one place.
Changing the Way You Manage and Accept Payment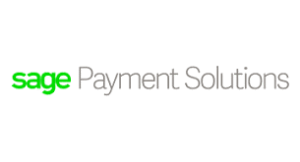 With Sage Payment Solutions, businesses receive everything they need to process payments under one roof, including customer support, underwriting and loss prevention. This allows them to obtain a better value, establish better security and reliability, and improve their customer service. Sage Payment Solutions includes the following:
Debit and Credit Card Processing
Mobile Payments
Electronic Check and ACH Processing
Sage Exchange – The Payment Management Solution
To discuss your need for a comprehensive payment management solution, contact Emerald TC today.