Financial Management Software
Financial management can be difficult at the best of times, but it's crucial to your company's success, profitability, and regulatory compliance. Emerald TC is here to help you implement, customize, and integrate the perfect financial management software.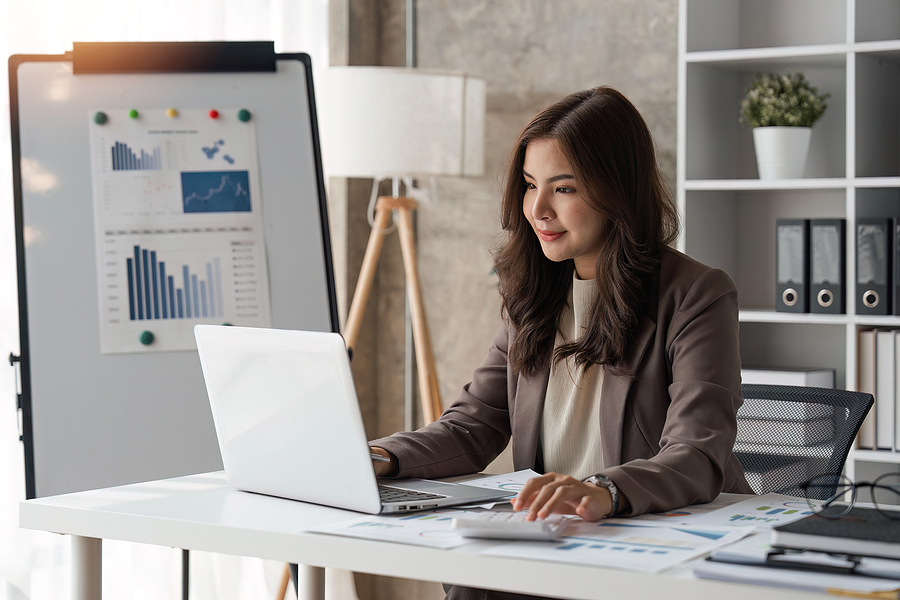 Avalara: Sales & Use Tax
Avalara Sales and Use Tax includes three products to help you keep strict compliance with sales and use tax: AvaTax, Returns, and CertCapture. You can choose one or more of the products to implement, depending on your needs.
Works With: Acumatica, Sage 100, Sage 300, Sage 500
Avalara AvaTax
AvaTax is cloud-based software that incorporates the latest sales and use tax calculations at the point of purchase in your shopping cart or invoicing system. AvaTax accounts for state, county, and city tax rates. It also keeps track of relevant laws and regulations as well as jurisdiction boundaries. You can even set up special circumstances like tax holidays and product exemptions.
Benefits
Remittance Accuracy
Overpaying and underpaying taxes both carry risks to your business. AvaTax helps reduce both risks as much as possible.
Geospatial Rate Targeting
AvaTax can verify purchase addresses and ensure that you have the correct tax rate. AvaTax verifies tax rates down to the street level instead of relying on zipcode rates.
In-House Tax Calculations
AvaTax's automated system allows you to calculate tax in-house without adding employees or over-burden existing finance or IT employees with these calculations.
Avalara Returns
Daunted by your tax returns? Returns prepares and files your sales and use tax returns through seamless, end-to-end service. Returns includes an online filing calendar and filing requirements in each state and county. It can even handle remittance payments to each jurisdiction.
Benefits
On-Time Filing
Different states have unique filing deadlines and frequencies. By automating your filing calendar with Returns, you can have confidence that you're submitting returns to the right places at the right times.
Capacity for Expansion
Returns can grow with you: once you verify the information you put into the system, Returns can handle the filing in multiple jurisdictions.
One Return Payment
With Returns, you can consolidate every tax payment into a single deposit, which the software will divide and distribute to each jurisdiction.
Avalara CertCapture
CertCapture makes your document management easier. It automatically collects and validates exemption certificates at the time of purchase. It tracks renewals to ensure ongoing compliance. What's more, you have instant access to a central, secure repository of these documents.
Benefits
Simple Collection
You can request certificates via email, scan, or even fax. Customers can submit certificates online, or your employees can take photos of them with their phones.
Up-to-date Files
CertCapture can send automated renewal requests for expiring or invalid documents. This minimizes delays for customers and reduces your risk of noncompliance.
Simple Auditing
CertCapture's auditor portal gives auditors access to all the documentation they need without granting them access to your entire system.
Accurate Tax Rates and Rules
CertCapture draws on Alvara's database of the latest tax rates and taxability rules for each jurisdiction.
---
MaxQ: Advanced Revenue Management Suite
The Advanced Revenue Management Suite from MaxQ combines modules that provide billing and payment management tools. With the suite, you can improve your billing accuracy, customer satisfaction, and cash flow. With this software, you can automate processes while maintaining flexibility.
The Advanced Revenue Management Suite has three main components: Advanced Billing, Advanced Payment, and Advanced Analytics.
Advanced Billing is a complete revenue management system. With its powerful automation capabilities, it can handle even the most complex billing or subscription needs.
Advanced Payment provides payment automation that supports credit card payments and ACH as well as multiple processors and even currencies. A customer portal allows customers to add or change payment methods as well as pay invoices.
Advanced Analytics enables you to access detailed analytics and data visualizations to help you make informed decisions. It can show you a wide range of data, including average contract values, revenue projections based on retention and growth rates, monthly and annual recurring revenue broken down by category, churn analysis, and lost customer and product analyses.
Benefits
Real-Time Data
By collecting real-time data from across your business, the suite gives you visibility into current and projected revenue as well as business forecasts and reports.
Flexible Billing Schedules
The suite can handle billing for one-time, recurring, term, and perpetual contracts.
Easy Renewal Processing
Automated scheduling and renewal management allows you to maximize contract renewal revenue.
Capacity for Complex Pricing Models
The suite can easily manage complex pricing models, including software licenses, maintenance agreements, SaaS, recurring subscriptions, complex discounts, and bundled items.
Template-Based Entries
The suite allows you to set up templates for revenue billing rules for different products, subscriptions, or services. These templates can automate revenue generation, recognition, and allocation rules.
Flexible Contract Modifying
The suite gives you the ability to pause, modify, resume, rewrite, or cancel billing contracts or revenue recognition schedules already in progress.
MaxQ: AP/LR Laser Checks with Positive Pay
This module integrates with Acumatica to allow you to create and print checks for an unlimited number of accounts with custom logos, signatures, and bank information quickly and easily. Save time and money by printing accounts payable and payroll checks on blank stock rather than preprinted checks.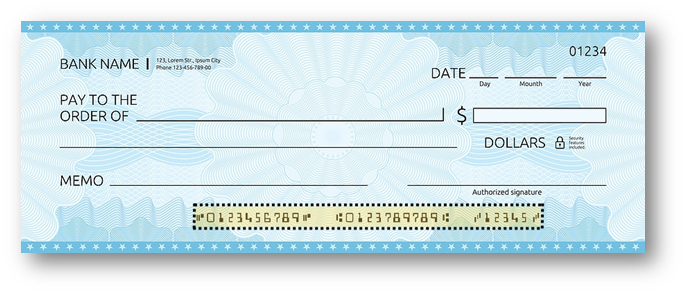 Features
MICR Fonts
AP/PR Laser Checks provides the correct font and size to comply with MICR standards.
Flexible Formatting
Print AP checks in 6 formats and payroll checks in 2 formats to fit different check stock layouts.
Signatures
Adjust settings to require up to three signature lines. Print signatures automatically or manually.
Integrated Positive Pay
Automatically send a list of issued checks to the bank for comparison against checks presented for payment.
Print Copies
Print duplicate checks in the initial run or later on. Copies include a watermark to keep as records.
Customizable Valid Messages
Customize valid messages you would like to appear on the check that states the conditions for the check to be valid.