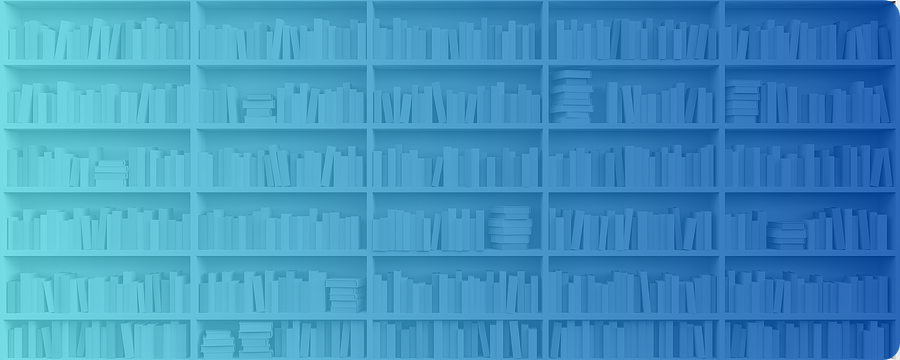 Complimentary White Paper
ROEI®: Return on Employment Investment®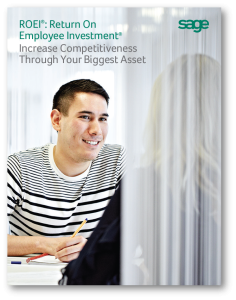 Increase Competitiveness Through Your Biggest Asset
Sage HRMS helps companies optimize their HR business processes as well as maximize their Return On Employee Investment®.
Your employees are your some of your biggest—and most important—business assets. As with any business asset, getting the most out of your investment is crucial to both the operational and financial success of your business.
This whitepaper, "ROEI: Return on Employee Investment," demonstrates how businesses can increase their competitiveness through their biggest asset: their employees. By downloading this whitepaper, you will learn:
How to make wise employee investments
The business advantages that result from engaged employees
The true costs involved in employee replacement
How to increase employee retention
Fill out the form below to discover how you can start getting a higher return on your employee investments.
Sage: ROEI – Return on Employee Investment
We value your privacy and will keep any information you provide completely confidential.