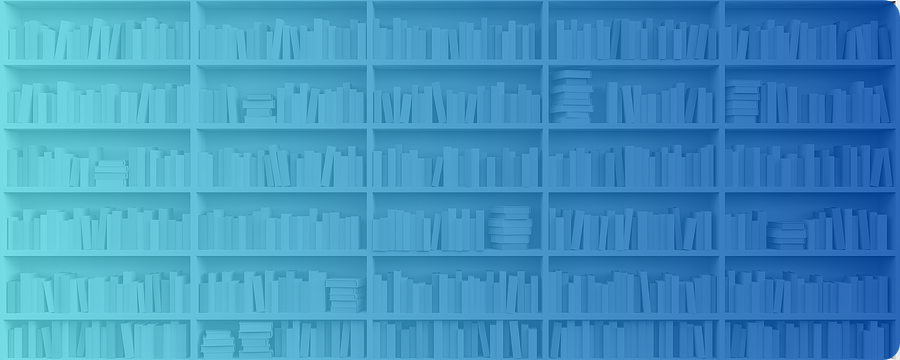 Complimentary White Paper
Secrets of Better Performance Management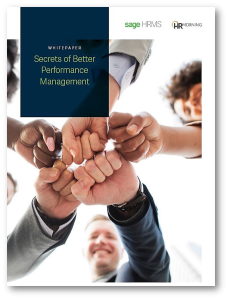 Learn the Key Steps To Success
This white paper from Sage, Secrets of Better Performance Management, shows there are secrets to improving performance management results. The most important of these secrets is to not just throw away techniques that haven't worked for you in the past, but rather take a fresh look at them. This effort can lead to a happier, healthier work environment and improved productivity.
This white paper provides a guide to improving performance management in your organization through insight into:
Why it's important to look at yourself first
The most common performance issues
How individual performance affects team performance
Raising team performance
Key strategies to improve individual performance
How to ensure high performers influence team performance
What to do when strategies don't work—and why a quick response is important
White Paper Download – Secrets of Better Performance Management
We value your privacy and will keep any information you provide completely confidential.