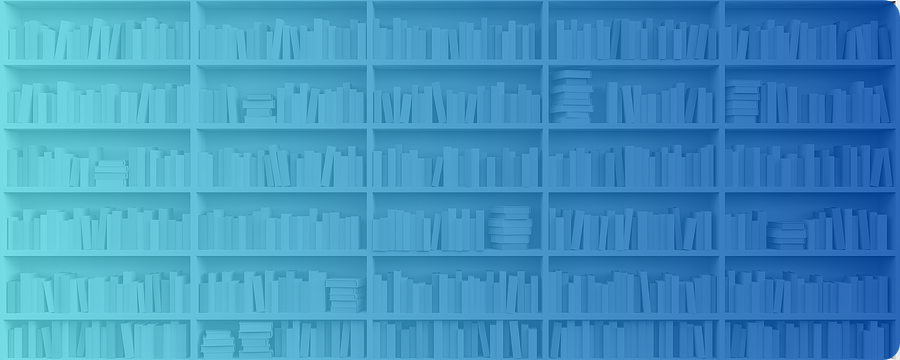 Complimentary White Paper
Technology and the Mid-Sized Manufacturer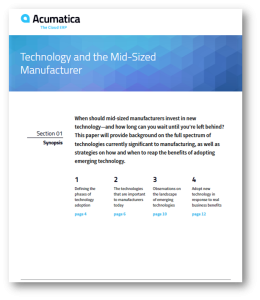 When should mid-sized manufacturers invest in new technology?
Technology is transforming manufacturing. Every industry is being impacted by digital manufacturing, cloud computing, the Industrial Internet of Things (IIoT), e-commerce and omni-channel marketing, robotics, additive manufacturing, and more.
What does it all mean to you as a mid-sized manufacturer and when should you invest in a new technology?
Learn the answers to these questions and more by downloading this white paper. Just fill out the simple form below to receive your copy.
Technology and the Mid-Sized Manufacturer
We value your privacy and will keep any information you provide completely confidential.