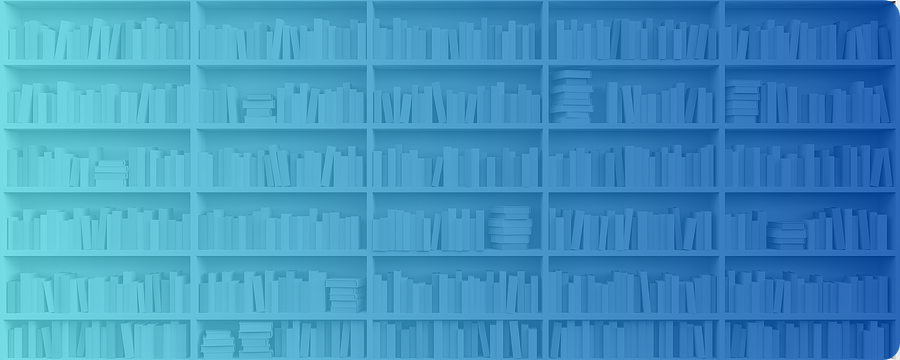 Complimentary White Paper
Acumatica: Building the Best ERP Project Team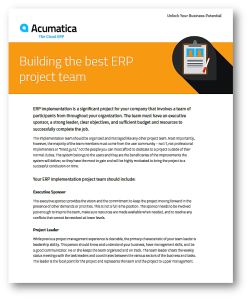 ERP implementation is an important project for your company that involves a team of participants from throughout your organization. The team must have an executive sponsor, a strong leader, clear objectives, and sufficient budget and resources to successfully complete the job. This team should be organized and managed like any other project team.
Fill out the form below to download Building the Best ERP Project Team and find out how to make your ERP implementation an effective team effort.
Acumatica – Building the Best ERP Project Team
We value your privacy and will keep any information you provide completely confidential.