Document Management Software
Emerald TC can work with you to choose, implement, and support the perfect document management software for you.
For a complete document management system for Acumatica or Sage 100 users, Emerald TC works with ALTEC.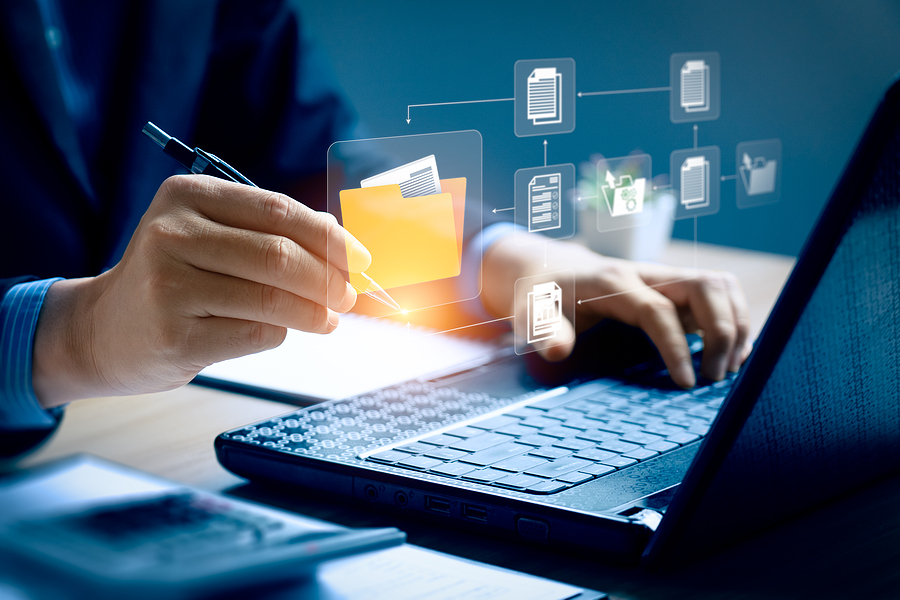 An integrated document management system is one of the very best investments for those seeking to enhance their business process. From reducing data input to nearly eliminating the time and expense involved in printing, searching for, faxing, filing, and mailing documents; the benefits are far reaching.
Acumatica AP Document Recognition
For those looking for a simpler solution, Acumatica has Accounts Payable Automation built into its financial software. With Acumatica AP document recognition, source documents can be attached to invoices, which streamlines invoice approvals and makes it easier to resolve issues. Once files have been attached to a document within the system, they can simply be linked to additional documents or records without uploading the file again.
DocLink—Document Management by Altec
Altec DocLink can help your company better manage your data by integrating directly with your business system so that you can go paperless and touchless. This allows you to automate workflows and streamline vital document processes. DocLink allows you to digitally transform your operations, resulting in increased visibility and productivity across departments. You will be able to control the lifecycle of any document from anywhere. You'll see costs fall and profits rise as you communicate efficiently and clearly with customers, vendors, and employees.
DocLink is a Sage Endorsed Solution, the highest achievable certification with Sage.
Works With: Acumatica, Sage 100, Sage 300, Sage 500
Features and Benefits
Strong Security
Securely view, retrieve, annotate, print, fax, email, and archive documents.
Access documents with fully protected, role-based security.
Track all actions taken with a document.
Extensive Customization
Automatically distribute documents to recipients based on their personal preferences.
Create templates to isolate and communicate necessary data.
DocLink can be installed in an on-premises or cloud ERP
Seamless Vendor Communication
Access vendor and GL account codes without going through the accounting system.
Allow vendors to fax or email documents directly to DocLink.
Easy Importing and Exporting of Documents
Automatically capture and index documents with OCR, Barcode, XML import and ERM.
Easily connect with remote locations for data exchange.
Export documents to various formats (XML, HTML, PDF, TIFF, CSV, EDI, etc.)
Optimized Workflow
Configure the workflow to match approval process steps.
Recall invoices by account charged within a date range.
Quickly audit and match invoices with purchase orders, receiving documents, and packing slips for instant reconciliation.
Document management systems streamline and simplify office paperwork. They ensure vital documents are stored electronically…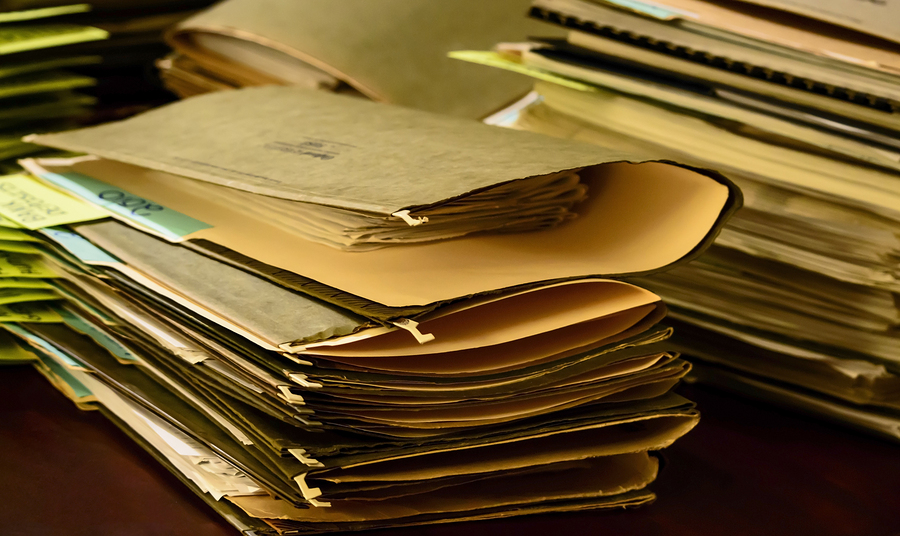 If you tried document management solutions in the past but were dissatisfied with them, it's…