Electronic Data Interchange
SPS Commerce Fulfillment is a fully integrated, full-service Electronic Data Interchange (EDI) solution that provides everything you need to connect your trading partners. We bring proven technology and EDI experts to manage the process from implementation through ongoing, day-to-day operations.
Many of Emerald TC's customers use EDI to connect their ERP with trading partners to optimize their supply chain. We work with you to choose the best connectivity solution for your business and ERP, and we walk through the implementation process with you to ensure your data flows smoothly.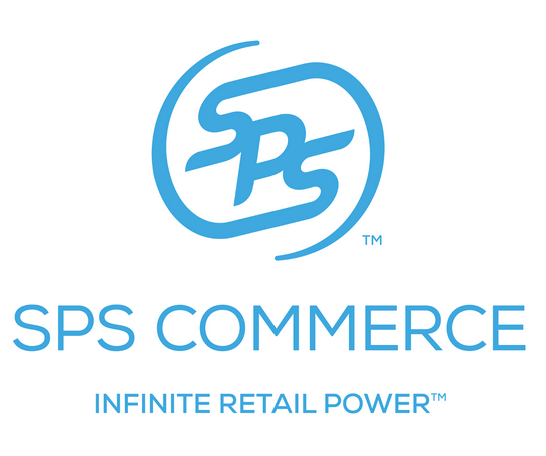 With EDI automation from SPS, you can eliminate the time and cost of manual data entry. We pride ourselves on providing proactive compliance to trading partner requirements. Our technology enables you to process your EDI tasks without leaving your ERP. Your team will love the shorter learning curve and the ability to come up to speed quickly.
SPS Commerce is the world's leading retail network, connecting trading partners around the globe to optimize supply chain operations. We support data-driven partnerships with innovative cloud technology and accessible experts. More than 105,000 companies in retail, distribution, grocery and e-commerce have chosen SPS as their retail network.
Key Features
Automation is fully embedded within your ERP with a streamlined user experience and easy-to-use interface
Compliance with your trading partners' EDI document requirements through a single integration point and automated processes
A reliable and scalable world-class data center that can easily handle spikes in order volume
Extensive selection of automated documents including PO/Invoice, Warehouse documents, PO Acknowledgement, Vendor documents, Advance Ship Notice, and more.
Full-service, 24/7 support team provides proactive management of new, changing and complex trading partner requirements
Works With: Acumatica, Sage
Key Benefits
Efficiency and Scalability through Automation
Many of your existing processes can be automated with our EDI solution, using customized business rules. Instead of spending time extracting, translating, and loading data, automate custom business processes and gain new capabilities for validating and enriching the information.
Access to ERP Expertise
EDI becomes more complex when integrating with an ERP system. The SPS Commerce team provides invaluable knowledge and insight.
Reduced Data Entry Needs and Minimized Errors
EDI integration ensures that your data is transferred seamlessly and accurately within your ERP system, reducing errors and decreasing the cost and time involved in manual processes.
A Single Connection for Meeting Trading Partner Requirements
Other EDI systems require a unique connection with every retail partner. This error-prone process involves costly maintenance. A one-time connection with SPS delivers access to thousands of leading retailers, vendors, and more. Achieve compliance with your trading partners' complex order management models.
Improved EDI Performance, Minimized Costs
When you do EDI on your own, the software, hardware, licensing fees, IT staff, and energy costs add up. Our predictable, all-inclusive monthly fees include all maintenance, updates, and mapping changes.
Enhanced Visibility Across Your Business
Our solution enables IT personnel to see every transaction and how documents are flowing through the system while giving customer service the information they need to answer questions about business documents.
Pre-Built EDI Compliance
Never worry about maps, spec changes, or updates again. Once you connect to our full-service EDI system, EDI maintenance is always taken care of for you. SPS Fulfillment supports all EDI documents with all trading partners.
Dynamic Business Rules
Create business rules configured to your specifications, including data standardization, translation, and enrichment. Our full-service team of experts supports these business rules to reduce the need for system modifications and IT involvement.
Visibility and Alerts
Access role-based visibility dashboards and real-time reporting. Our visibility tools enable you to respond quickly to customer requests and improve internal process alignment.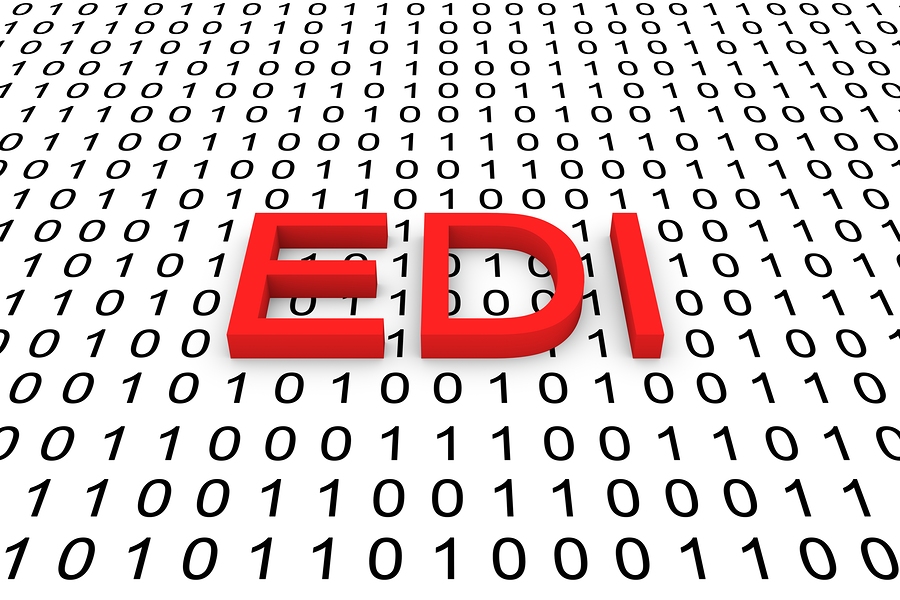 Companies looking for an EDI solution quickly notice there are many offerings available in the…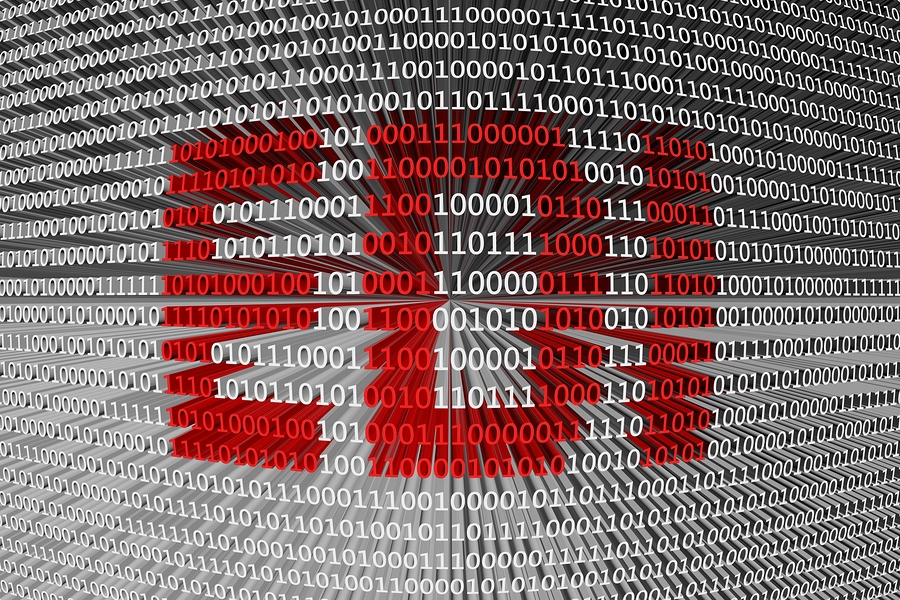 Did you know that Sage 100cloud has an electronic data interchange (EDI) that works seamlessly?…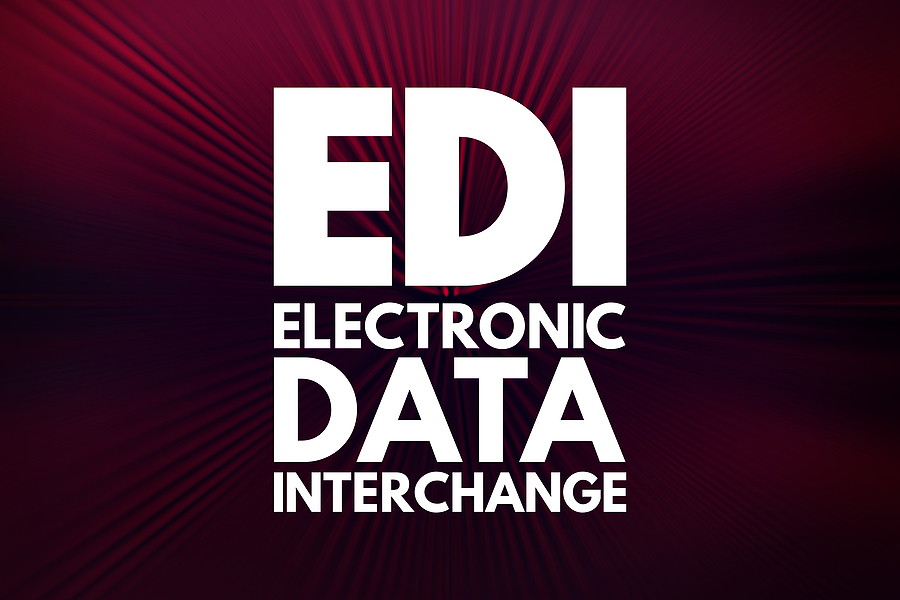 While electronic data interchange (EDI) used to be an expensive proposition for small companies, it…