ERP Ecommerce Integration
You can have a cool, fast, sophisticated ecommerce system in place, but if it doesn't talk to your ERP, it'll feel like a burden to you. By integrating your online marketplace with your ERP, you will save hours of unnecessary manual data transfer. The experts at Emerald TC can help you integrate your software systems so that data flows seamlessly throughout your business.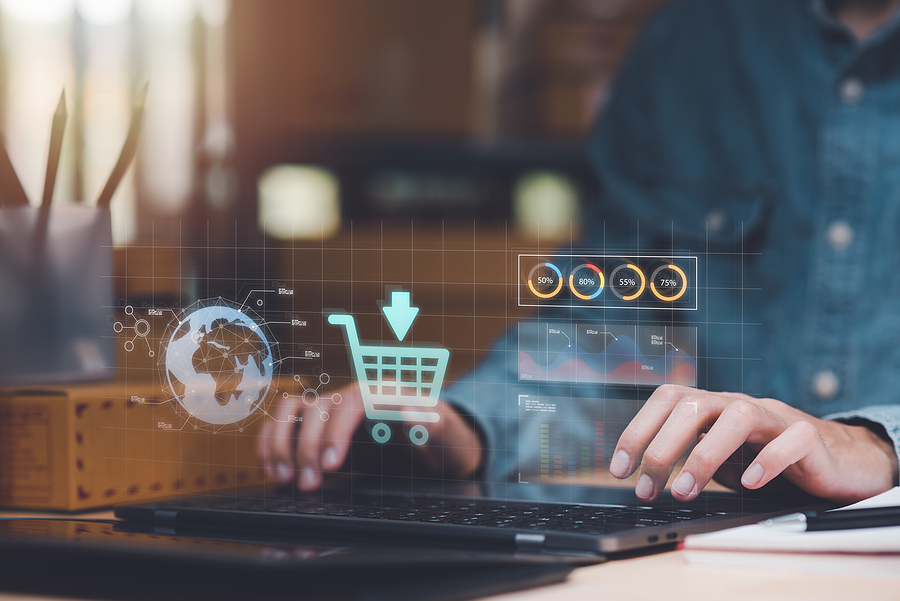 Acumatica Connectors
The Retail Commerce edition of Acumatica includes three native ecommerce integrations: Amazon, BigCommerce, and Shopify. These integrations unify your online sales platform and your internal data, allowing you to gain greater insight into your operations, improve customer satisfaction, and drive revenue.
With Acumatica connectors, you can see real-time financial, warehouse, and inventory data at a glance instead of navigating between two disconnected systems. You can also place a hold on orders that your ecommerce platform has identified as fraudulent. In addition, Acumatica's advanced encryption keeps buyers anonymous and their sensitive information protected.
Amazon Acumatica Connector
The Amazon connector for Acumatica supports FBA (fulfilled by Amazon) and/or FBM (fulfilled by merchant) models. With this connector, you can record Amazon fees on all sales, easily reconcile Amazon order statements and internal sales orders, and even receive Amazon rewards for fast fulfillment processes.
BigCommerce Acumatica Connector
With the BigCommerce Acumatica Connector, you can display product information in real-time. Both online and offline orders automatically sync in your software—including any discounts and promotions you create in BigCommerce. You can also use custom fields and attributes to filter entities for export to your BigCommerce platform.
Shopify Acumatica Connector
The Shopify Acumatica Connector also allows you to display real-time product information and filter the products you display on your Shopify platform. Discounts and promotions will sync automatically. In addition, you can import Shopify POS transactions to integrate with in-store sales. Through Shopify's My Account section, customers can see their order history and information, simplifying repeat sales and activity reporting.
---
Four13
If you need to integrate your Acumatica ERP with a different ecommerce platform, ETC can help! We partner with Four13, an Approved Technology Partner of Acumatica, to develop seamless integrations between Acumatica and third-party ecommerce systems. Four13 can integrate product data, inventory levels, customer data, order data, email subscription lists, markets, and fulfillment between your ecommerce system and your ERP.
The experts at ETC and Four13 can tackle any integration problem you have—combining ERP expertise and technical skill will provide you with the best integration solution possible.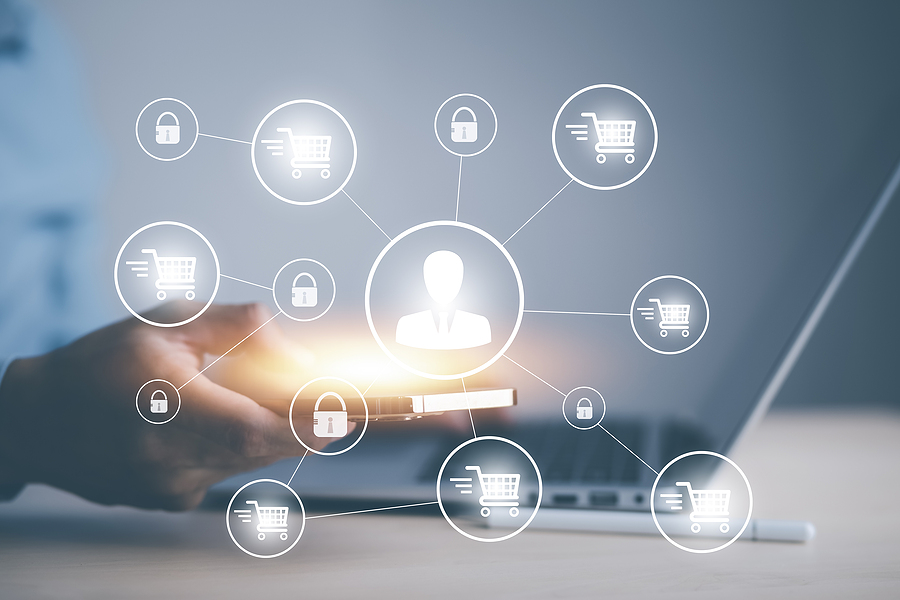 Did you know that your ecommerce ERP system can be used to build out your…
Shopify Acumatica integration can take your business one step closer to its growth and expansion…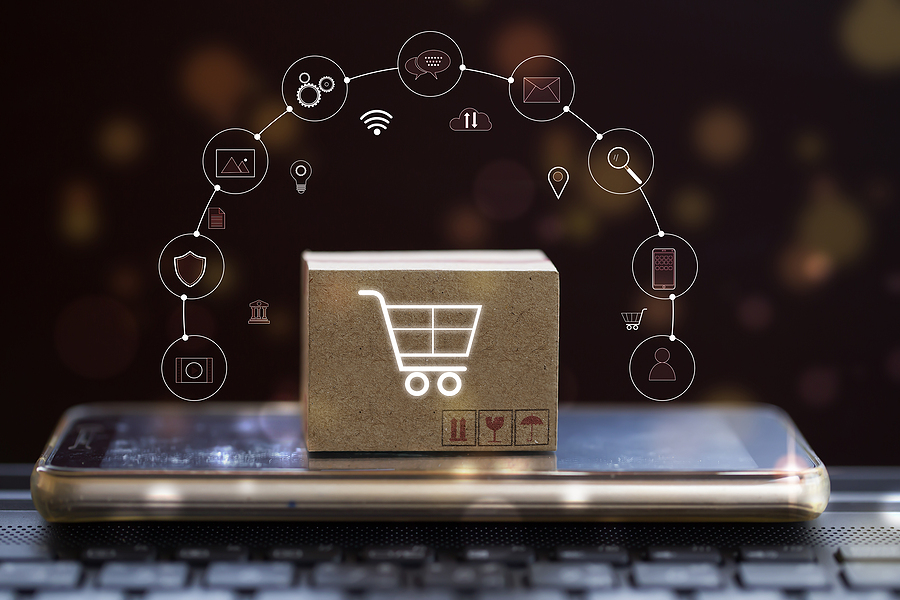 Acumatica e-commerce solutions enable businesses to manage multichannel e-commerce easily and conveniently. Native e-commerce connectors…