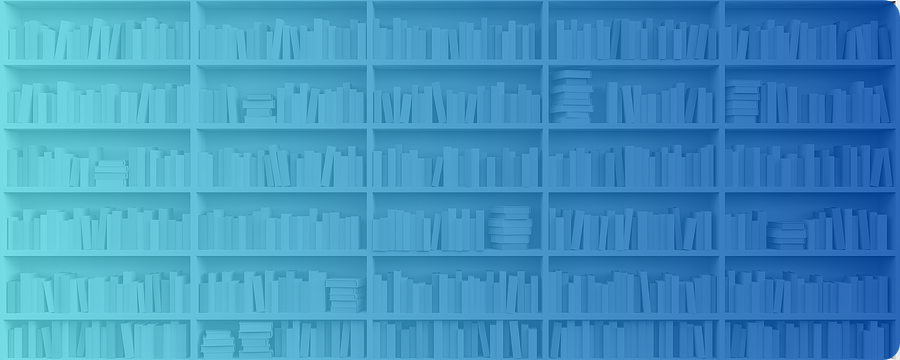 Complimentary White Paper
Sage 100 Payroll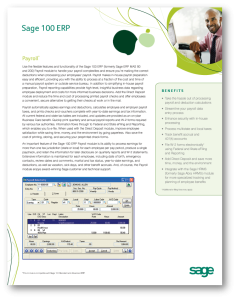 Streamline Your Payroll Data Entry Process
Sage 100 ERP has flexible features and functionality. This Payroll module will handle your payroll complexities and ensure you're making the correct deductions when processing your employees' payroll. Sage Payroll makes in-house payroll preparation easy and efficient.
Take the hassle out of processing payroll and deduction calculations
Process multistate and local taxes
File W-2 forms electronically
Add Direct Deposit and save more time, money, and the environment
Download this white paper, Sage 100 ERP Payroll, to learn about the features and benefits of the Sage 100 ERP Payroll Module.
We value your privacy and will keep any information you provide completely confidential.