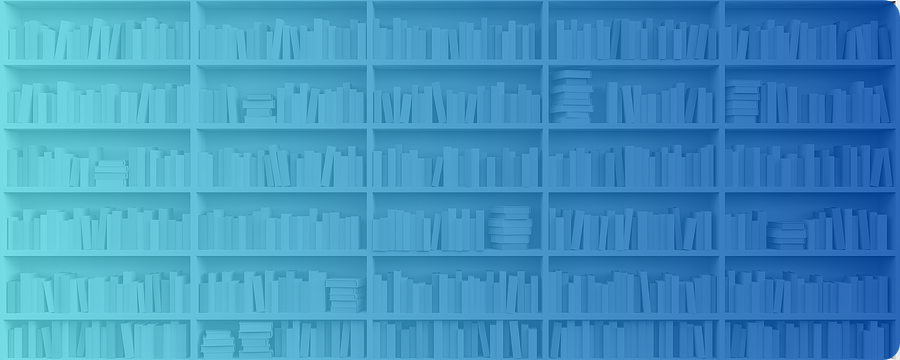 Complimentary White Paper
Why Choose Acumatica?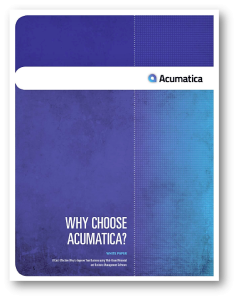 A Cost-Effective Way to Improve Your Business Using Web-Based Financial and Business Management Software
Acumatica is designed to be used by any size company—from small companies with specialized requirements through large companies with multiple entities. Read this whitepaper, Why Choose Acumatica, to learn:
Top ways Acumatica will improve your business
Top reasons that Acumatica is cost effective
Platform benefits
How Acumatica integrates ERP and CRM into one solution
You can download your copy of the whitepaper by filling out this simple form:
We value your privacy and will keep any information you provide completely confidential.